Sedgwick ponders the future of workers' comp in new book | Insurance Business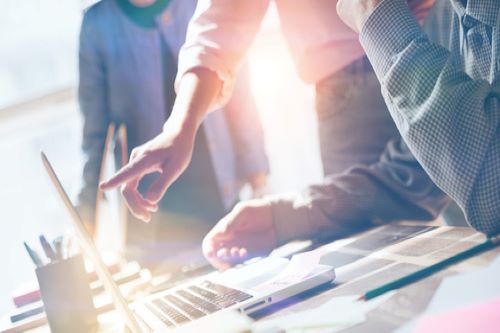 Sedgwick has released a new book that takes a critical look at the workers' compensation market and what the future holds for the industry.
Authored by Dr. Richard A. Victor of the Sedgwick Institute, "SCENARIOS FOR THE 2030s: Threats and Opportunities for Workers' Compensation Systems" discusses the workers' compensation-related challenges faced by US employers, as well as injured workers, lawmakers, and practitioners of occupational medicine. The book highlights the importance of workers' comp and how such systems have remained despite social and economic changes.
One of the key topics discussed in Victor's book is that workers' compensation insurance costs could triple from 2016's levels, while injured workers see no real change to their benefits. Victor observed in his studies that both employers and worker advocates have agreed that the systems could be "out of balance," despite attempts to file through legislation and regulatory reforms.
"I am very fortunate that the Sedgwick Institute supported this work. It provides an opportunity to provoke system stakeholders to think outside the box about upcoming challenges to be faced by a critical part of our nation's social safety net," commented Victor.
"With more than 30 years of experience in insurance and large global corporate risk management, I am pleased to have the Sedgwick Institute stand behind a book that truly shines a light on the complexity and importance of the industry and the challenges that it faces," said Sedgwick Institute director and Sedgwick senior vice-president of strategic solutions Christopher E. Mandel.