Sedgwick swoops for Florida firm | Insurance Business America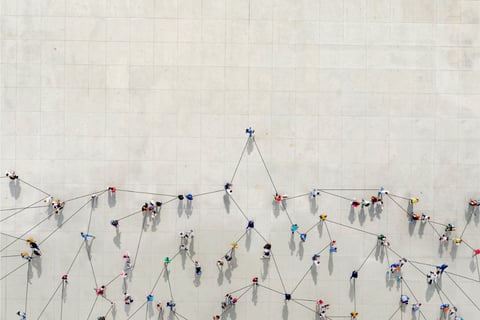 Sedgwick has announced that it has acquired Orchid Medical, a national provider of ancillary medical management products for the workers' compensation sector.
The acquisition bolsters the continued growth of Sedgwick's ancillary care network, which provides employees of the company's workers' compensation clients with prompt, high-value service for durable medical equipment (DME), transportation, translation, home health, diagnostic imaging and other aspects of care.
"Together with Orchid, we will strengthen our holistic approach to caring for clients' injured and ill colleagues, helping them return to maximum health and productivity," said Andrea Buhl, president of managed care for Sedgwick. "This acquisition enables us to provide employers with a single point of service for a broad range of ancillary care needs while strengthening our workers' compensation and managed-care capabilities and our commitment to taking care of people when they need us most."
Founded in 2002 as a DME and medical supplies provider, Florida-based Orchid Medical now offers a wide array of ancillary services, including surgical implants cost containment, DME and supplies, prosthetics and orthotics, home health, complex care, home and vehicle modifications, diagnostic imaging, physical medicine, and transportation and language services.
Read next: Sedgwick unifies global training programs
"By joining forces with Sedgwick, we'll create a combined network of unparalleled reach and scope that will truly transform ancillary care for workers' compensation," said Paul Taylor, CEO of Orchid Medical. "Bringing together the brilliant minds and outstanding solutions of our two organizations means we can deliver the very best care available to employees of our valued clients."