Texas man sentenced for "double-dipping" workers' comp fraud | Insurance Business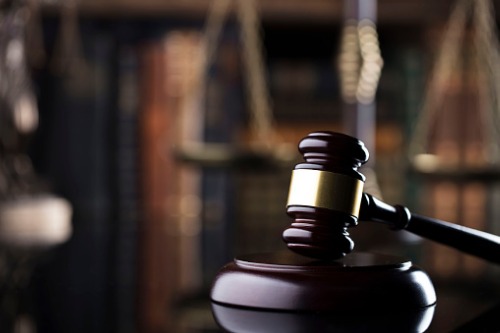 Texas Mutual Insurance Company has revealed that a Sugar Land, TX man has been convicted in Travis County district court over workers' compensation fraud.
Ricky Allen Martinez had reported a job-related injury while working as a sign installer for Graphtec in Houston, TX; he claimed that the injury prevented him from continuing work. Texas Mutual then began paying income benefits to him, but later discovered that Martinez was working as an installer for another company.
This type of fraud has been identified by investigators as "double-dipping," since the claimant collects benefits for being too injured for work, but he or she is actually gainfully employed.
The district court sentenced Martinez to state jail with five years deferred adjudication. He was also ordered to pay Texas Mutual $26,471.43 in restitution.
In its release, Texas Mutual advised all employers to ensure that claimants contact their workers' compensation carrier when they return to work. The company warned that fraud such as double-dipping can ultimately lead to higher premiums for all employers, who are forced to absorb the loss.