Texas Mutual explains open strategy on fraud busting | Insurance Business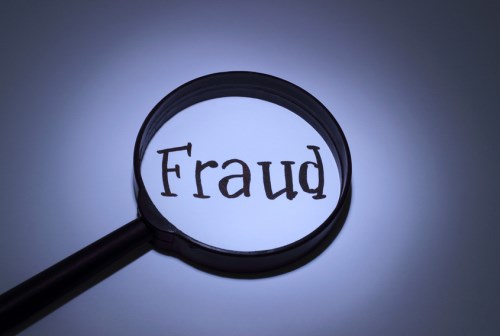 Texas Mutual Insurance Company is well and truly clamping down on insurance fraud. In 2017, the insurer's internal fraud department identified more than $6 million in workers' compensation fraud and made a number of convictions.
The fraud busters have remained hard at work through the first half of 2018, publicly announcing multiple sentencings. But why is Texas's largest workers' compensation insurer so open about getting scammed?