Texas Mutual hands out safety awards | Insurance Business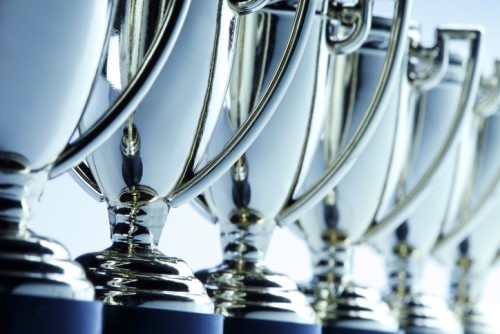 Workers' compensation firm
Texas Mutual
Insurance Company has awarded four employers in Jefferson County its top honors for workplace safety.
The Austin-based firm rewarded DSF Advanced Staffing, Mason Construction, Metalforms and Richard Construction for their commendable workplace safety practices. The insurer has distributed 200 safety awards throughout the state this year.
Are you a program specialist? Download our free whitepaper to understand how to evaluate program carriers, and find a partner that shares your specialty mindset.
According to
Beaumont Enterprise
, the firms were recognized for their "commitment to workplace safety by implementing an exemplary safety program and controlling workers' compensation losses."
Texas Mutual is almost three decades old. It represents 66,000 businesses, many of which are small enterprises.
Related stories:
Why I turned down $230 million for my agency
Tennessee woman accuses life insurer of pocketing money