THG swoops in for New England-based 360 Corporate Benefit Advisors | Insurance Business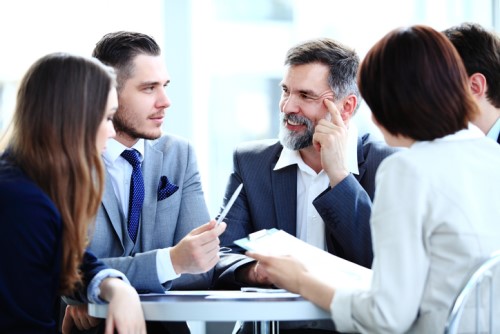 The Hilb Group (THG) has acquired employee benefits consulting firm 360 Corporate Benefit Advisors.
360CBA offers insurance brokerage, administration and advisory services to businesses in the Northeast. The firm has locations in Fairfield, CT and Wayland, MA. The entire 360CBA team – including agency leaders Paul Lambert, Sean Carney, Jason Jaworoski and Steve Nadeau – are joining THG and will continue to operate under their existing name, a release said.
360CBA agency leader Paul Lambert commented in a statement that the acquisition provides his team with an opportunity to benefit from "the financial strength and resources of a national broker" like THG, remarking that the move marks the beginning of a new chapter for his firm.
THG CEO Ricky Spiro added that THG is constantly looking for partners who can help advance the scope of the insurance broker's services.
"360CBA will further strengthen our employee benefits capabilities with their team of highly-regarded and widely-recognized industry veterans with over 100 years of collective benefits experience. We are excited to welcome the 360CBA team to our growing family," said Spiro.