Transparent Health Marketplace to disrupt workers' compensation | Insurance Business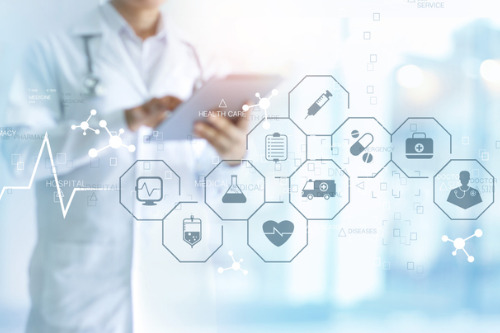 There's a new kid on the block making waves in the workers' compensation space. Think eBay but for healthcare, the Transparent Health Marketplace (THM) is a digital marketplace that directly connects payors and providers of workers' compensation healthcare services in an open platform featuring market-driven, point-in-time pricing.
THM replaces outmoded network contract models with an innovative digital marketplace approach. It combines automated billing, payments and scheduling to deliver cost savings and efficiencies for payors, while also providing growth opportunities and contract certainty for healthcare service providers. The marketplace recently completed a Series B Preferred Stock round of approximately $11 million, which will be used to support the official launch of the THM platform.