Which are America's best workers' comp insurance providers? | Insurance Business America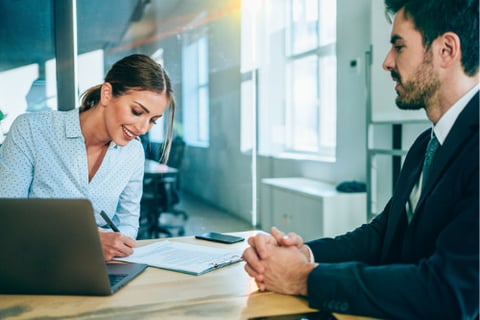 Workers' compensation insurance is now mandatory across almost all US states – but where should you turn if your clients need cover?
Earlier this year, Insurance Business America reached out to its broker readership with a survey, asking them to rate the workers' compensation insurance providers they work with. Now, the results are in.
In this report – in which we dish out the Five-Star Excellence Awards in Workers' Compensation – we focus in on claims handling, price, underwriting expertise, and ease of doing business. The result is a series of five-star winners across workers' compensation in general, as well as in a host of individual categories, such as: loss control services, best standard cover, workers' comp for construction, workers' comp for hospitality, workers' comp for manufacturing, customer service and many, many more.
So, if you have clients in the workers' comp space – or are just intrigued to know which companies are the best – click through to discover our Five-Star Excellence Awards in Workers' Compensation.