Workers' comp COVID-19 claims get refused | Insurance Business America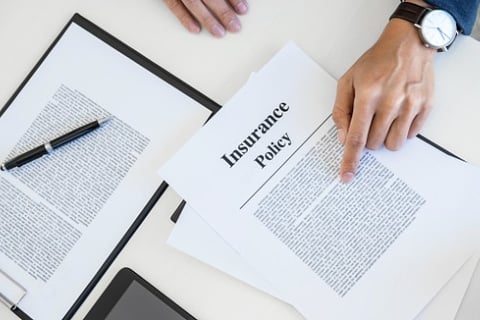 New data suggests that slightly over 40% of the workers' compensation claims filed in the state of Florida were refused by insurers, even though a good portion of the claims were made by first responders and healthcare professionals working on the front lines of the COVID-19 pandemic.
According to data collected by the office of state chief financial officer Jimmy Patronis, nearly 12,000 workers' compensation claims had been filed as of July 31, 2020. However, more than 43% of "indemnity" claims were denied by insurers. Most of the denials – 62%, the data found – were made by private insurers that offer coverage to employers in Florida.
As "essential" services like hospitals, healthcare clinics and grocery and home improvement stores remained open during the pandemic, it was unsurprising when the data revealed that first responders and healthcare workers filed the greatest number of workers' compensation indemnity claims related to COVID-19. The group accounted for over 65% of the total claims made in the state as of July 31, 2020.
Of the claims filed related to COVID-19, 4,345 were filed by protective service workers filing claims. Another 3,432 was filed by healthcare workers, and another 2,897 claims were filed by people classified as service workers – an umbrella category for workers in restaurants, hotels, grocery stores and other retailers.
The state report noted that of the 11,872 indemnity claims filed as of July 31, 5,527 were filed with private insurance companies. About 55% of those claims were denied or partly denied by the insurers.
By comparison, private self-insured funds denied or partially denied 30% of claims, while government self-insured funds denied or partially denied 31%.
In terms of individual counties in Florida, Miami-Dade County leads the state in the number of pandemic infections and workers' compensation claims. According to the report, the county accounted for 34% of the indemnity claims filed as of July 31.
News Service of Florida reported that the state report does not include information on medical-only claims, and instead focuses on indemnity claims – claims involving workers injured for at least eight days and are eligible to recoup lost wages.