Worker's comp insurer told to stop writing new business | Insurance Business America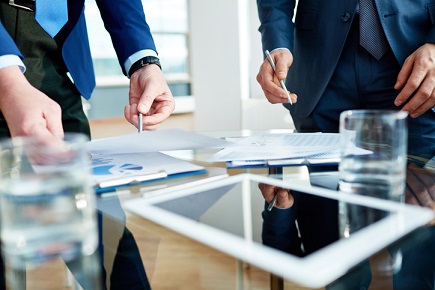 Yet another Florida insurer is on the chopping block, as insurance regulators order Fort Lauderdale -based Guarantee Insurance to stop writing new business after an audit reportedly revealed the insurer's financial difficulties.
According to an August 18 consent order issued by the Florida Office of Insurance Regulation, the insurer has been placed under administrative supervision. State insurance regulators did not offer further documentation on the "identified weaknesses" in the order, or any of the "outstanding findings" Guarantee has been ordered to rectify in a re-audit of its year-end financial statement for 2016.
However, a report by SNL.com has revealed that the state order came two weeks after an independent financial audit stated that it had "substantial doubt" about the company's ability to operate. The audit, conducted by BDO USA LLP, revealed that Guarantee "overstated" its year-end financial health for 2016.
Patriot National general counsel Gex "Jay" Richardson told Sun-Sentinel that Guarantee disagrees with the auditor's statement.
"That's why [Guarantee] voluntarily agreed with the state supervision," Richardson explained. "'You can come in and see what's going on and we'll re-audit. That will be a more accurate reflection of the financials.'"
A state spokeswoman explained to Sun-Sentinel via email that Guarantee agreed to the administrative supervision "to implement a plan of reorganization for Guarantee and its affiliates, including Patriot National."
The state supervision order sent to Guarantee came just days after another Florida insurance company – Sawgrass Mutual Insurance – agreed to "an orderly wind-down" of its operations and to transfer its policies to another company.
Related stories:
Sawgrass Mutual heading out of business as insurance commissioner issues consent order
Home insurer gets hit with ratings downgrade as hurricane season starts