Workers' comp lobby groups clash over premium reduction bill | Insurance Business America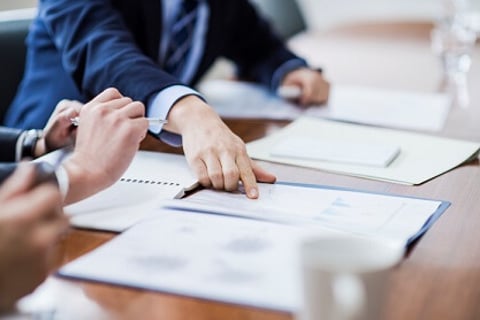 Several lobby groups in Wisconsin are battling over a proposed workers' compensation bill that could make or break the state's system.
The bill, which sets a fee schedule for medical care in the state, was proposed as a means to control treatment costs. Forty-four other states have passed similar laws in the past, and Wisconsin is the latest to consider such legislation.
Celebrate excellence in insurance. Join us at the Insurance Business Awards in Chicago.
Under the bill, the fee schedule would set rates for medical care at 2.5% higher than the average negotiated prices for regular health insurance plans.
The Workers' Compensation Employers Coalition (WCEC) – composed of 46 employer associations across Wisconsin – believe that the bill could help curb rising workers' comp medical costs.
Chris Reader, director of health and human resources policy of Wisconsin Manufacturers & Commerce (itself a member organization of the WCEC) believes that workers' comp costs in the state are too high due to the lack of a "meaningful cost-control mechanism."
"[Employers are] seeing that they're paying more, and they just don't quite understand why," Reader said at a panel Tuesday debating the bill.
On the other hand, several healthcare groups in the state are staunchly opposed to the bill.
Wisconsin Medical Society senior vice president of government relations Mark Grapentine told
La Crosse Tribune
that the bill is unnecessary, as overall workers' comp claims in the region are about the same as the national average. Grapentine said that this is due to workers using fewer medical services and returning to their jobs three weeks shorter than average.
Grapentine also added that the bill is "a solution in search of a problem."
The Wisconsin Hospital Association and groups representing chiropractors and physical therapists also dispute the bill, reasoning that under the current system, there was an 8.5% drop in workers' comp premiums for the fiscal year starting October 01, which shows that it works and does not need fixing.
Related stories:
California workers' comp authority suspends six medical providers for fraud
Insurance agent charged for his own workers' comp fraud