Agency planning: The long and short of it | Insurance Business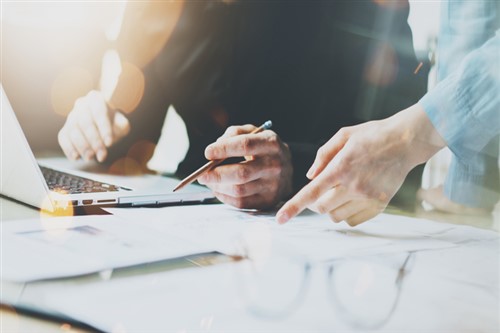 The following is an opinion piece written by Doug Mohr, vice president, solution consulting, Vertafore and Steve Aronson, president and CEO, Aronson Insurance. The views expressed within the article are not necessarily reflective of those of Insurance Business.
Attention insurance agencies: it's officially time to blow the dust off your proverbial strategic plan. According to McKinsey, the average insurance agent is 59 years old, only a few years away from the average retirement age of 65. Not only is the "Silver Tsunami" ready to crest, but the advent of technology-driven insurtechs, coupled with changing carrier and customer needs, has the insurance industry poised for a significant overhaul.