Call to action | Insurance Business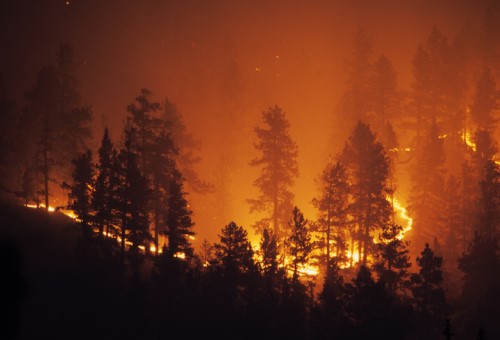 The insurance industry has an important role to play in helping communities weather increasingly severe wildfires, writes Dr. Alexandra Syphard
From California to Australia, wildfires have had a rapidly escalating social, economic and ecological impact in recent years. As wildfire-related losses accelerate, there isan increasing need to create fire-adapted communities, where ecologically functional levels of wildfire are preserved but risks to human lives and property are minimized.
This is a complex objective, one that will require widespread and decentralized action,and questions remain as to when and how such a transformation could take place. Notonly does coexistence with wildfire depend upon a range of planning efforts pre-fire, but the period following a destructive wildfiremay provide a 'hot moment' for community adaptation. Thus, the time for action – and the time for the insurance industry to join the conversation – is now.
Today's rapidly mounting wildfire losses and changes to wildfire frequency and severity pose an ever-growing challenge for fire managers, planners and residents of wildfire-prone environments.By extension, that also means challenges for the insurance industry.
Many stakeholders – local governments,communities and residents – are responsible for ensuring wildfire preparedness, responseand recovery. These stakeholders often hold competing interests and may lack understanding of current wildfire science. Unless all stakeholders find a way to work together, these competing issues could impede successful adaptation and sustainable coexistence with wildfire.
Scientific research suggests that solutions can be optimized and prioritized to attain mutual benefits, balancing maximum community safety with minimum ecological impact. The most effective solutions will vary based on environmental context. In addition, multiple solutions will need to be implemented simultaneously, with active coordination and communication among all stakeholders, and the insurance industry will become an increasingly important part of pursuing cooperative solutions.
As insurers, we can help our insureds prepare effectively for wildfire events by encouraging and incentivizing fire-safe landscaping and homeowner mitigation practices.We can also promote sustainable and fire-safe communities in general by educating insureds on relevant and recent scientific developments. And of course, we play a crucial role in post-fire communication and support.
Mass care, temporary housing and infrastructure repair consume the attention of local emergency managers during the first weeks and months post-fire. While subsequent wildfire is unlikely, secondary hazards like flooding, erosion and debris flows canoccur. The success of early-stage ecological recovery depends largely upon the environmental context, which includes precipitation patterns, the size and severity of the fire, and,in some cases, the time since the previous fire, as certain plant species require time to regenerate between fires.
Given the potential for heightened public buy-in and increased financial resources for wildfire risk reduction via private insurance payouts and publicly supported recovery programs, the post-fire recovery period is a logical time to institute changes to make communities more fire-adapted.It's in our collective best interest to ensure that rebuilding happens in a measured and informed manner that emphasizes long-term safety and quality of life in equal measure. It is incumbent upon us to ensure thoughtful,localized decisions are made when it comesto rebuilding, landscaping or vegetation management strategies.
Consider this your call to action. All stakeholders' needs can be balanced via a linked social-ecological model of community recovery and adaptation. Given the complex and coupled ways in which ecological and social systems respond, recover, and change over time, residents, fire managers, and local policy professionals must work together to reduce future wildfire vulnerability through both prevention and recovery. It is essentia lthat the insurance industry be part of this effort. This begins with initiating and participating in conversations about the smartest and safest ways to rebuild.
The balance between timeliness and long-term effectiveness will always be a delicate one, and competing interests are such that no one industry can (or should) solve this issue alone. But our collective efforts can lead to a mutually beneficial solution, and we must be ready to act immediately following wildfire destruction.
Disasters can catalyze political and public will to harden infrastructure, revise land use regulations and create new collaborative networks for risk reduction. With the 2019 wildfire season behind us and the 2020 season looming on the not-too-distant horizon, the time for action is now.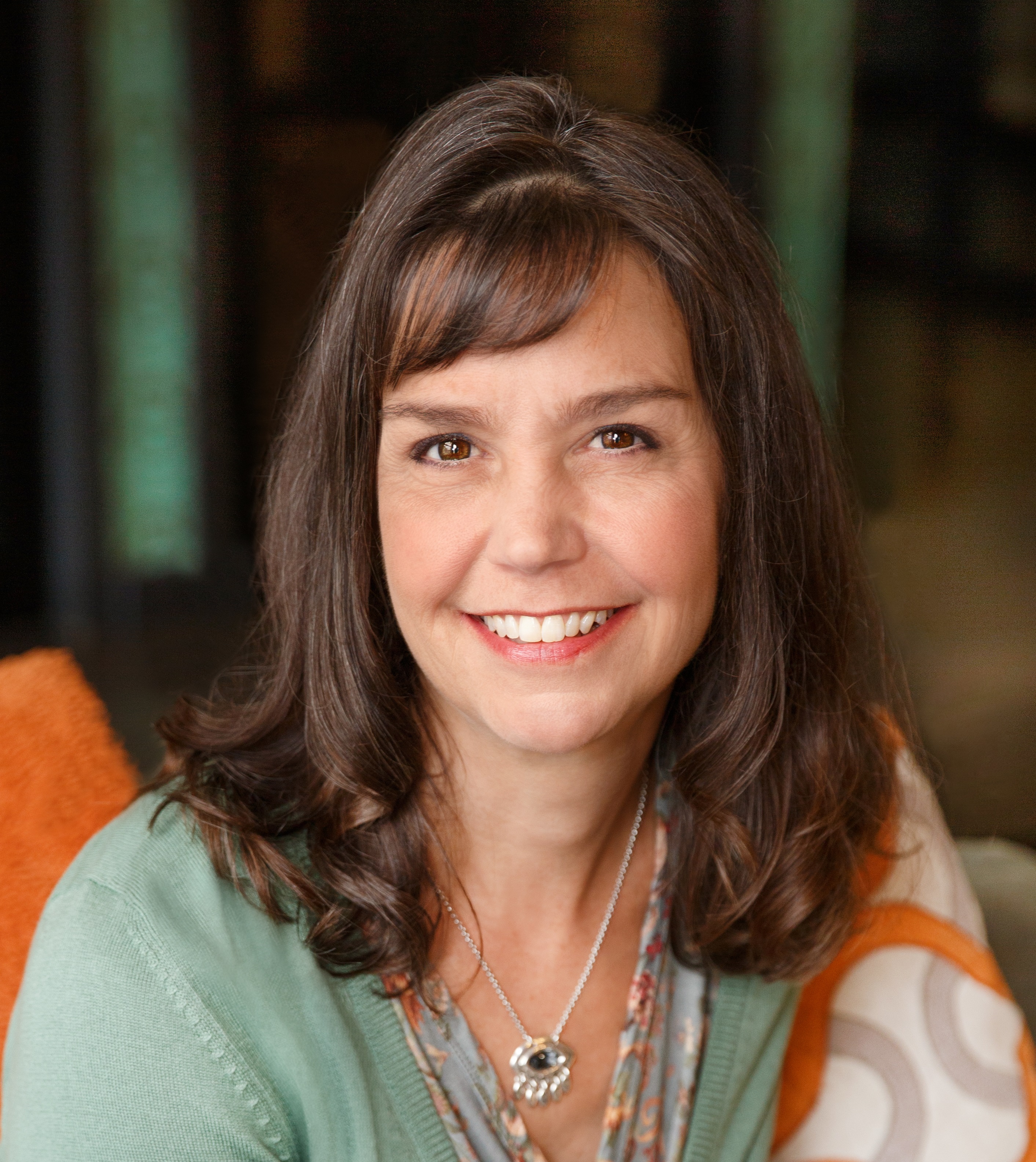 Dr. Alexandra Syphard is chief fire scientist for Sage Insurance Holdings and a leading academic in the field of fire science andecology. She was recently appointed to the California Wildfire Safety Advisory Board.