Closing the information gap | Insurance Business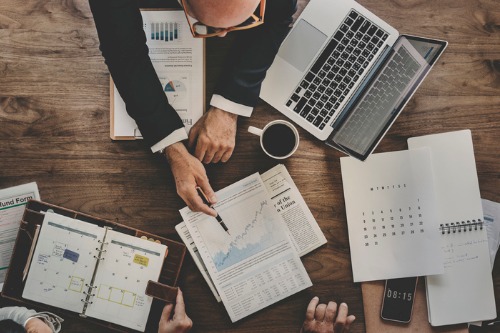 When insurers begin pricing a policy for a new small business customer, they often rely solely on a single financial data source. Did you know that using only one commercial credit source could give you only 50% coverage of your small businesses book? That could leave the other half of your book of business completely unknown when underwriting or rating, leaving you exposed to any competition that wants to move in on that business. Pricing in this way often results in small business owners paying for other business owners' risks simply due to a lack of sufficient information.
There's so much data and analysis available to help overcome this problem. To properly protect a small business customer, insurance carriers need to make sure they're collecting and analyzing all available data in order to accurately assess the risk, design and price the policy.