Do you agree with FEMA's amendments to the NFIP? | Insurance Business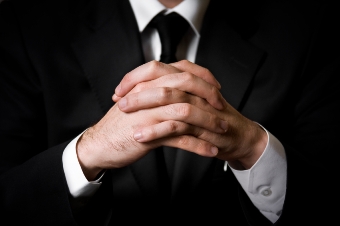 In April, the Federal Emergency Management Agency announced it was making several changes to the National Flood Insurance Program with an eye to diminishing the
program's risk load. The NFIP, which is in the red to the tune of approximately $30 billion, was hit hard by 2017's particularly destructive hurricane season.