Don't be the one | Insurance Business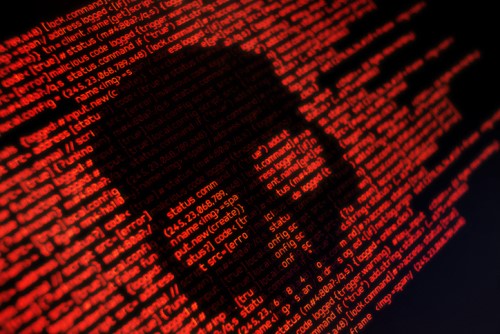 It's happened more often than I can count. People – from the guy who cuts my hair to the CPA I meet at a party – hear that I work in cyber insurance, and they proceed to ask me how they can protect themselves. I
end up talking about cybersecurity a lot.