Evolve or fall short | Insurance Business America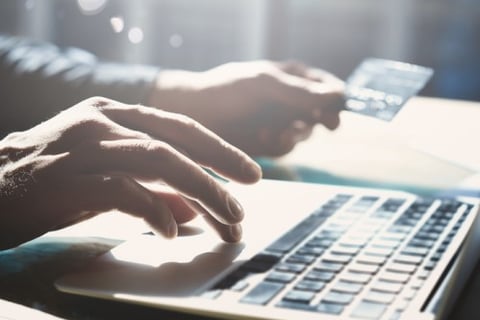 As visionary author William Gibson said, "The future is already here – it's just not evenly distributed." By investing in new technological capabilities – and, more importantly, developing new operating models to fully leverage that technology – forward-looking insurers have opened up unprecedented avenues for sustainable value creation. Simply put, they are setting a higher bar, and insurers must embrace transformational change if they wish to be top competitors.
While there are many variations in the strategies carriers can pursue, they fall into four fundamental areas: operational excellence, customer intimacy, product leadership and innovation. Historically, insurers have made a conscious decision to focus on one approach. While excelling at one didn't give them license to neglect the others, they could be confident that effectively executing their primary chosen strategy gave them a reasonable chance of success. This may no longer be true.
In 2018, for the first time, ACORD's ongoing US Property & Casualty Value Creation Study found that sustainable value creation requires simultaneous superiority across all four fundamental strategies. This was rather shocking – an achievement that had previously been considered unrealistic is now not only possible, but in fact a prerequisite for success.
How are market-leading carriers and brokers accomplishing this unprecedented feat? They are leveraging the accumulated benefits of committed, thoughtful investments in tech-centric capabilities. High-performing insurers are spending more than their competitors on technological development, rendering traditional conventional wisdom obsolete.
For example, forward-thinking brokers have allocated resources to acquiring, synthesizing and leveraging data on a real-time basis, allowing them to deliver relevant insights at the moment of value. They are using that data to craft a superior experience when interacting with customers while their competitors are analyzing that data long after the event.
Digitally mature capabilities and informational economies of scale allow these carriers to simultaneously execute across all four fundamental strategies, despite finite resources. For example, historically there has always been an inverse relationship between loss adjustment expense and pure loss – spending on one meant saving money on the other. However, carriers that have invested in digital capabilities are now managing to underspend on both simultaneously.
Again, this is not a future possibility – it's already happening. Top-performing insurers have already integrated new technologies into their operating models in a way that allows them to deliver on all strategic options. Other insurers will need to implement disciplined transformation efforts to effectively compete.
Unfortunately, our industry is one with notoriously significant barriers to change. In fact, our research indicates that two-thirds of insurance industry change efforts fail to meet expectations, due to several related factors:
• Risk-averse nature: Though we trade in risk every day, insurance professionals eschew it whenever possible.
• Stability and consistency: Predictable, stable financial performance is seen as a key objective by leadership and shareholders alike.
• Past as predicator: Insurance is built upon models that look to past data to evaluate future risk, inhibiting the development of new ideas.
• Legacy as advantage: Most insurers derive key advantages from their legacy, whether brand, processes or technology. Even the thought of abandoning them is unnerving.
• Feedback loop: With the previous factors in mind, it's not surprising that company measures and incentives typically reward maintenance of the status quo.
Insurers that wish to join – or remain among – the ranks of top competitors must overcome these barriers and embrace true transformational change. Incremental investment in discrete technologies and value chain segments is not enough – they must implement enterprise programs that leverage innovation to drive differentiating capabilities. Only by merging operations and technology to develop fundamentally new operating models can insurers execute across all strategies simultaneously – a baseline requirement for future success.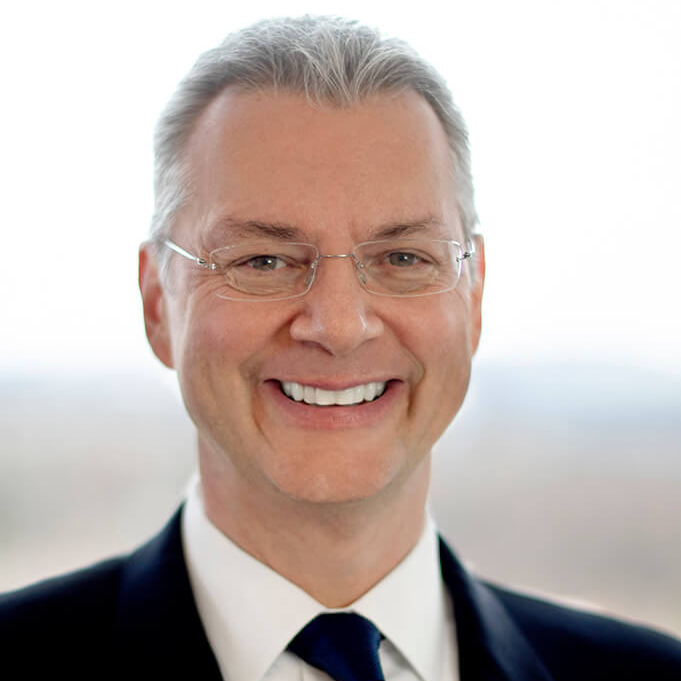 Bill Pieroni is president and CEO of ACORD, the global insurance standards-setting body. His insurance industry experience includes senior positions at Marsh, State Farm, Aon, IBM, McKinsey and Accenture.