Evolve or fall short | Insurance Business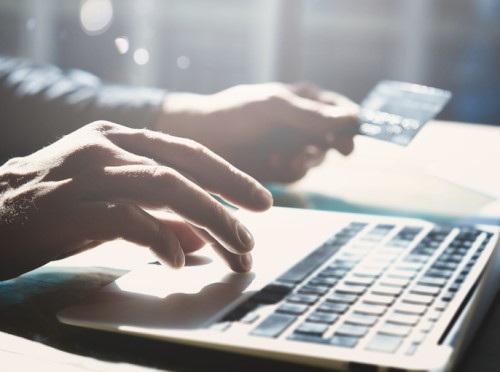 As visionary author William Gibson said, "The future is already here – it's just not evenly distributed." By investing in new technological capabilities – and, more importantly, developing new operating models to fully leverage that technology – forward-looking insurers have opened up unprecedented avenues for sustainable value creation. Simply put, they are setting a higher bar, and insurers must embrace transformational change if they wish to be top competitors.
While there are many variations in the strategies carriers can pursue, they fall into four fundamental areas: operational excellence, customer intimacy, product leadership and innovation. Historically, insurers have made a conscious decision to focus on one approach. While excelling at one didn't give them license to neglect the others, they could be confident that effectively executing their primary chosen strategy gave them a reasonable chance of success. This may no longer be true.