Generation work at home | Insurance Business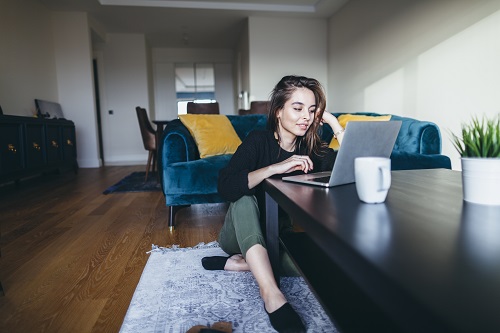 By far, the number-one career question I get from experienced insurance professionals is, "How do I find a remote opportunity?" With insurance unemployment hovering between 1% and 2% for the last couple of years and expected to stay there for the foreseeable future, it's clearly an employee's market. The talent is setting the rules.
Generationally speaking, remote work is a crucial issue for our industry. If you give an older millennial like myself one or two work-from- home days a week, we're probably happy campers because we had to commute for the first decade of our careers.