How would Amazon entering the industry affect brokers? | Insurance Business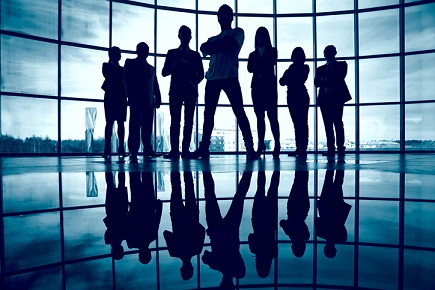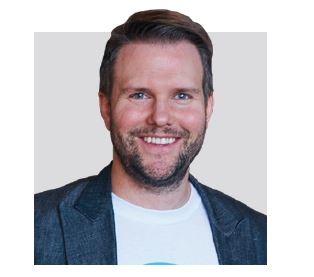 Geoff Stooke
My business would look forward to the prospect of working with Amazon on highly customised insurance solutions for clients across the technology sphere. Most of our clients are technology-enabled and have existing relationships with Amazon through Amazon Web Services [AWS]. In that space, Amazon has been a proven provider of affordable virtual servers that offer scale and active customer and managed services.
I am also enamoured of the fact that Amazon has a history of intermediating their services in AWS through their Amazon Partner Network – perhaps Amazon would intermediate their insurance distribution through such partnerships."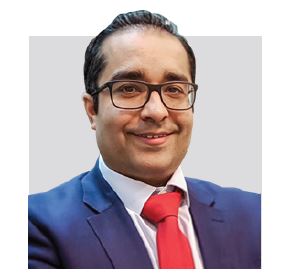 Deepak Soni
"Both brokers and insurers, especially volume-based personal lines providers, could be impacted by Amazon's possible entrance into the insurance market. Amazon is renowned for cutting the cost of products and distribution and taking a customer-centric approach built on trust, transparency and convenience, and that is an approach the insurance industry needs to focus on.
Any move by Amazon into the industry should be seen as an opportunity. Tough competition, especially from a company with a strong track record, is an opportunity for us to look at our own operating models and how we can evolve in the future."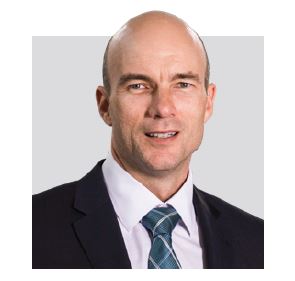 Scott Guse
When you hear the word 'Amazon,' you immediately think disruption. I may be going out on a limb here, but I don't think Amazon's entrance to the insurance market will cause any major issues for brokers. A broker's clients are not retail clients, which are an easier insurance sell; they are SME and larger corporates.
Provided the broker is doing their job properly – advising, assisting and adding value to their clients – I would expect their clients will remain loyal. The retail/direct insurers … well, that's a different question. Yes, it will certainly impact them."