In good health | Insurance Business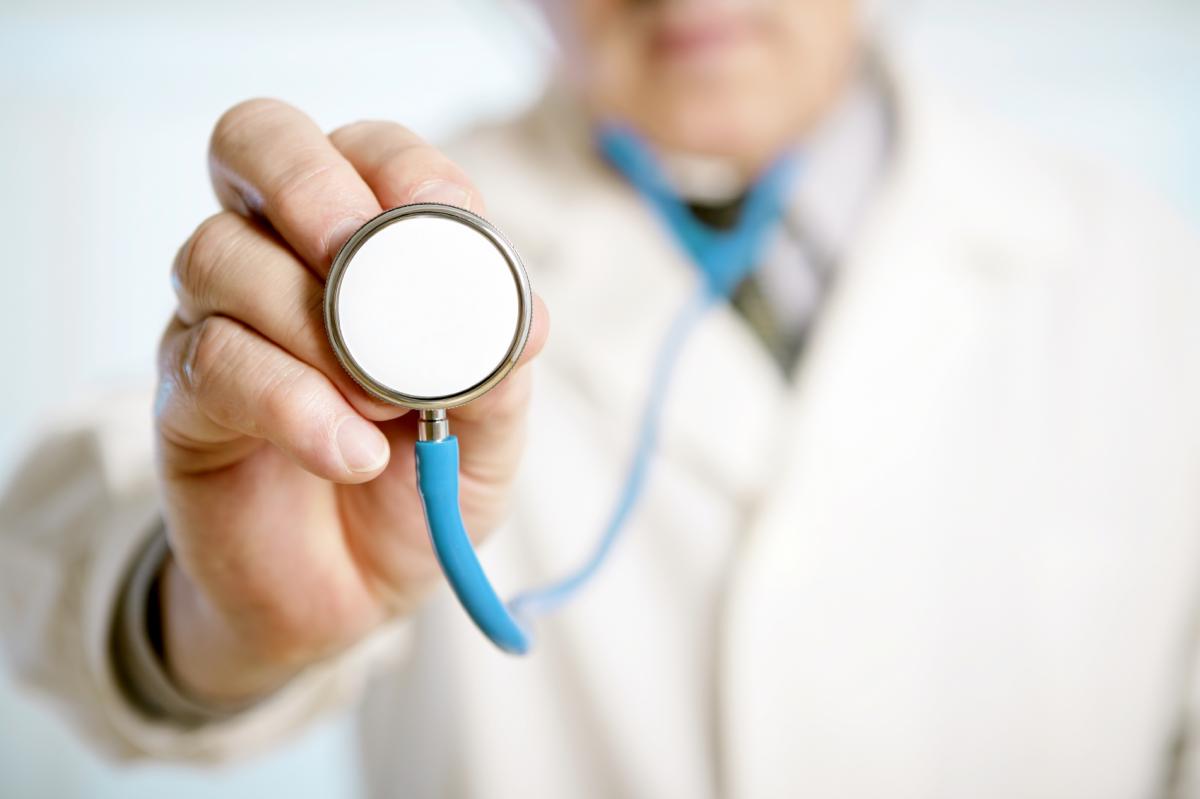 THE HEALTHCARE industry never seems to be able to find a moment of calm. As one of the most highly politicized businesses in America, it's subject to ever-evolving government regulations and is rife with complexity. On top of all that, the way that healthcare is being delivered is changing, and more players are entering the space in an attempt to take advantage of the opportunities available in a huge market. Just as healthcare leaders are being forced to adapt, so is insurance.
Few industries have as many serious risk exposures as healthcare, and insurance plays a crucial role in enabling healthcare organizations and providers to fulfill their roles without the fear of financial and professional ruin.