Is insurtech a business imperative for agents? | Insurance Business America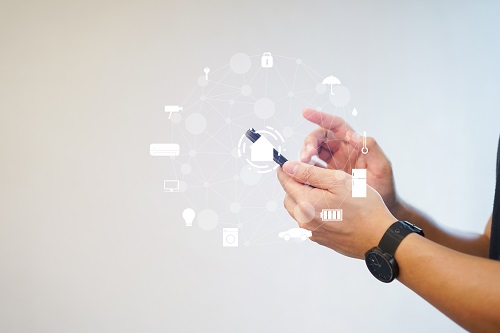 Do insurance agents need to jump on the insurtech bandwagon or risk being left behind?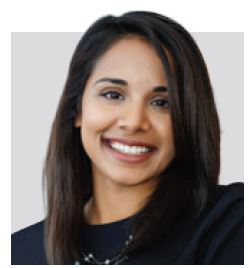 Pomy Singh -Co-founder -HipTen
"Absolutely. The technology that is at the forefront of insurtech at the moment revolves around relationships. It provides a new way to connect with customers and partners, from how a customer engages an agent to how the agent is gathering quotes from carriers.
Agents who can better understand their customers and quote quickly is what the consumer has come to expect. Having this deeper understanding of the clients' needs leads to more opportunities for commission generation through cross-selling additional products and renewal tracking. Insurtech enables this level of client experience, and agents who are adopting a technology-first approach will flourish."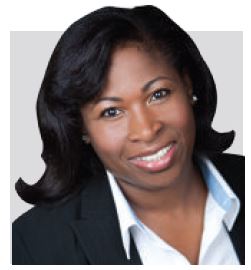 Shirley Chisholm -Vice-president -Marsh Canada
"Insurtech is transformative innovation to shape the insurance industry. Insurance intermediaries, much like insurers, will have no choice but to embrace this transformation. Brokers must respond to the consumer demand for 'sooner, faster, better and quicker' service more efficiently and effectively. Insurtech is the necessary revolutionary tool to augment the process on certain product lines.
There is no 'one size fits all' approach, and we expect that insurtech will continue to evolve alongside emerging and innovative products and consumer demand to maximize efficiency and efficacy. Additionally, these technologies are expected to lower costs to the brokerage."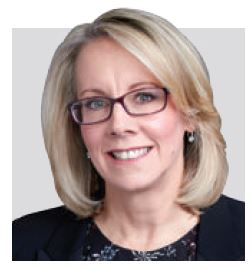 Dawn Nash- MD and leader, digital insurance practice -Ernst & Young
"Agents have much to gain if they compete and partner with insurtechs. The industry has a huge disparity: Some agencies operating on paper and fax, while others have full-fledged digital service portals. Yet the customer experience is still fraught with jargon, friction and opacity.
By leveraging technology, agents can connect their processes with carriers across the value chain. Agents must adopt 'test and learn' approaches to evaluate and incorporate emerging technologies to deliver personalized and efficient marketing, sales and service experiences. Agents must participate in insurance technology to improve the customer's experience, or the insurtechs will do it without them."