Mentorship as a movement | Insurance Business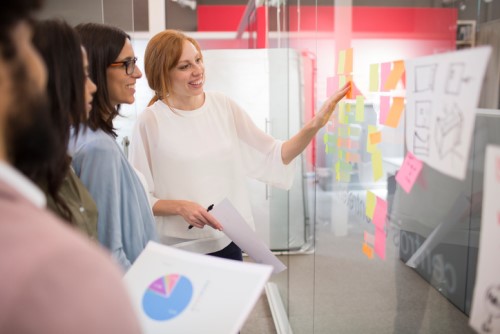 It's no secret that despite recent victories, a glass ceiling still persists in the insurance industry. There are simply not enough women at the leadership level, even though countless inspiring, talented and capable female insur­ance professionals stand ready. Mentorship is the key to raising these future female leaders, removing bias from the workplace and finally shattering that divide forever. It is our moment for pioneering women and enlightened men to use mentorship as a prac­tical action to create workplace equality and reimagine the C-suite.
As a grassroots movement, mentoring has actionable purpose. Mentors and mentees form a bond – sometimes it's short and laser-focused; other times it is a lasting rela­tionship. I have experienced both, and both serve a crucial purpose.