Navigating the talent crisis | Insurance Business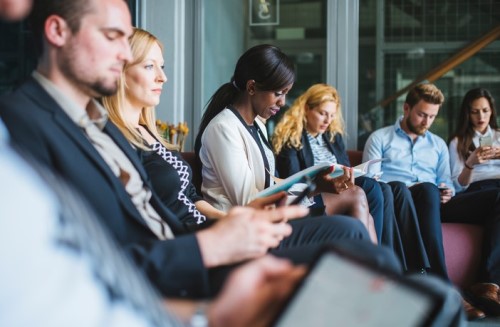 This could be the year when insurance faces a workforce crisis. According to the Bureau of Labor Statistics [BLS], there could be more than 200,000 open positions in the insurance industry that will go unfilled in 2018 due to the fact that 25% of the current workforce is expected to retire this year.
That problem is only expected to grow. According to the Griffith Insurance Education Foundation, today's average insurance professional is 45 years old. Over the next 15 years, BLS estimates that nearly half of the current insurance industry workforce will retire.