Reputation resilience | Insurance Business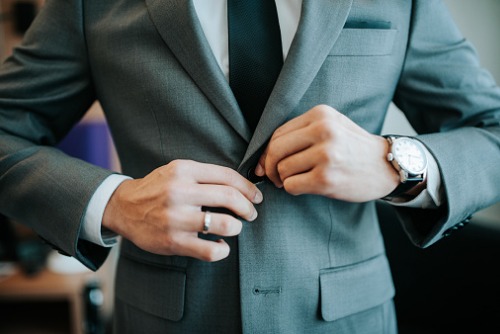 We've known for years that sexual harassment and abuse existed in many workplaces. We've known that a deranged individual can acquire a gun and devastate numerous lives. And we've known that we were surrendering personal information to Facebook and third-party companies in return for a more customized user experience. But the behaviour of Harvey Weinstein, Steve Wynn, Cambridge Analytica and the tragedy of the Parkland, Florida, school shooting have upended our society's tolerance for industry sins. As a result, companies and their leaders now face the threat of economic damage from angry stakeholders.
We are living through a time of cultural change, when shifting attitudes are altering public perceptions of what's important and what's tolerable – basically, what different stakeholders expect. Companies are recognizing the need to react to external events in ways that meet stakeholder expectations, as Chubb and Lockton did when they disassociated themselves from the National Rifle Association. A credible threat of a consumer boycott no doubt spurred their action.