Rise of the entrepreneur | Insurance Business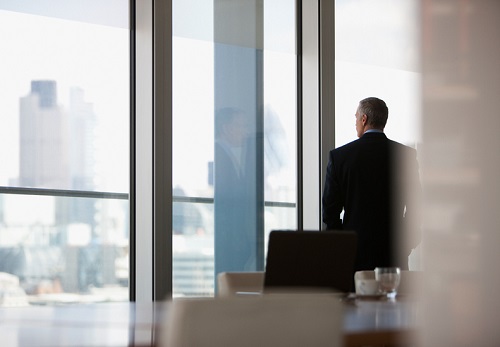 Despite being one of the world's largest and oldest industries, insurance's pion­eers are for the most part unknown to us, with the exception of Edward Lloyd and his coffeehouse. The leaders who have shaped insurance in the past haven't become house­hold names, unlike those at the helm of other industries such as banking, fashion, consumer goods and technology.
However, that is changing in the face of an emerging trend: the entry of the futurist or business icon into the field of insur­ance. I refer to them as insurance super-entrepreneurs – these innovators have already dominated another industry vertical, and they now have their sights firmly fixed on reshaping insurance.
The most recent high-profile business leader to make headway into the industry is Amazon's Jeff Bezos, and I am genuinely excited to see what this icon can achieve and what innovation his enterprise will bring to our market.
A more established super-entrepreneur is Jack Ma of Ali Baba. In 2017, Ma, via his investment arm Ant Financial, along with Tencent Holdings and the Ping An Insurance Group, went public with Zhong An, the first wholly online P&C insurer in Hong Kong. The business was primarily focused on insurance solutions for shipping, freight and returned goods (something I'm sure Amazon is watching closely), but Zhong An's long-term aim is to reshape the insurance industry via the use of technology across every element of the value chain.
Shia Wininger, well known in tech circles as co-founder and chief technology officer of freelancer site Fiverr, has also turned his attention to the insurance industry by co-founding the paradigm-shifting Lemonade. The market entry of Lemonade, a customer-centred technology solution that uses artificial intelligence and behavioural economics to improve the experience of those buying homeowner's and renter's insurance, is so far the most overt confluence of emerging technology and the risk-transfer business.
The insurance super-entrepreneur is by no means an entirely new phenomenon. Business icon Warren Buffett has successfully positioned himself as a prominent provider of consumer and business P&C insurance for some time via Geico/Berkshire Hathaway Specialty Insurance Group, demonstrating the application of that wonderful Wayne Gretzky quote about moving to "where the puck is going, not where it has been."
Warren Buffett has an innate under­standing of where to be positioned in any industry sector, so it's no surprise to me that he was the real first mover into insurance after success elsewhere. Buffett's love of the insurance 'float' for investment purposes is well documented, and he has demonstrated time and time again that his value-investing principles have been fundamental to his and Berkshire Hathaway's success.
I have no doubt that we are only seeing the beginning of this continued movement of entrepreneurs into the insurance industry. As members of the industry, we are partici­pating in a sacred historical transaction that has been quietly supporting modern prog­ress, commerce and economy for centuries. When tradespeople needed support as they left farms behind, the insurance guild of the Middle Ages was founded. When new worlds were discovered, insurance protected ships. When Blaise Pascal and Pierre de Fermat pioneered a theory of probability, insurance gave that theory meaning with a social purpose. In our own time, when fire has ravaged or storms have hit, our industry has come to the fore. Wherever there is risk and fear, insurance will always strive to mitigate it.
I want the great entrepreneurs outside the industry to know just how important and meaningful insurance is to society and modern progress. Perhaps one day those entrepreneurs who continue to provide me inspiration – Julia Hartz, Robin Li, Ev Williams, Jack Dorsey, Sara Blakey, Reid Hoffman, Peter Thiel, Sean Parker, Brian Chesky, Travis Kalanick, Daniel Ek, Ryan Hoover, Mark Zuckerberg and even Elon Musk – might consider positioning them­selves within insurance to support current or future ventures.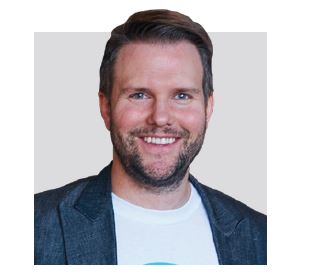 Geoff Stooke has more than 10 years of experience in the insurance industry and currently serves as managing director of Modern Risk Solutions.