Safeguarding share price | Insurance Business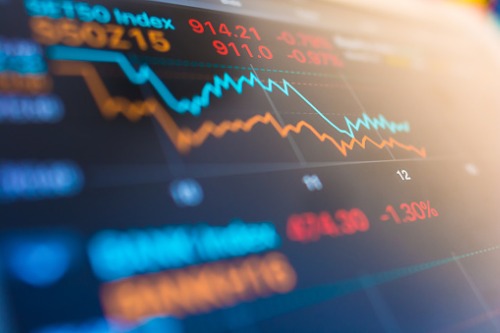 During reputational crisis, equity pricing is especially sensitive to investors' cognitive biases. According to a survey published in early 2020, global executives attribute 63% of their stock value to their company's overall reputation. Informational and behavioral economic principles, along with the findings of a study of a dozen reputational crises, suggest how insurance and other risk management strategies can protect share price.
Reputational risk is the peril of impaired cash flow due to behavioral changes by angry and disappointed stakeholders, usually following an adverse event. When emotionally charged, people often make very different decisions than they would otherwise. While the emotional intensity may diminish, the economic effects of decisions made in the heat of a crisis can persist for weeks, months and even years.