Should California have private wildfire insurance? | Insurance Business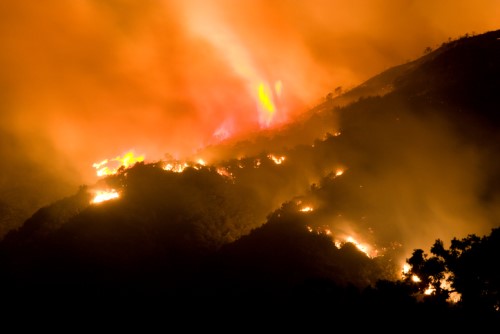 Does the state need its own coverage to help with the increasing costs of wildfires – and if so, what would that look like?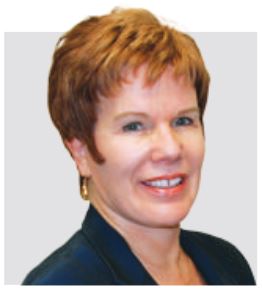 Susan Preston - Founder and president - Professional Program Insurance Brokerage
"California needs to purchase fire insurance. Researchers have determined Southern California Edison was responsible for the Santa Barbara fire after determining PG&E was responsible for Paradise and other fires. Our state utilities can't pay for all fires; there is simply not enough money. This leaves the majority of costs to the state. California has a surplus currently, but the state could be in a financial mess with another major fire, which surely will happen. By buying insurance the state will know fire costs, which takes away the uncertainty for budget preparation. The time is now for California to do this. "