Should California have private wildfire insurance? | Insurance Business America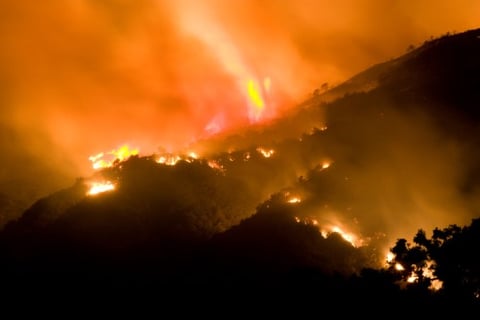 Does the state need its own coverage to help with the increasing costs of wildfires – and if so, what would that look like?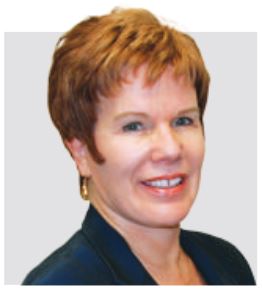 Susan Preston - Founder and president - Professional Program Insurance Brokerage
"California needs to purchase fire insurance. Researchers have determined Southern California Edison was responsible for the Santa Barbara fire after determining PG&E was responsible for Paradise and other fires. Our state utilities can't pay for all fires; there is simply not enough money. This leaves the majority of costs to the state. California has a surplus currently, but the state could be in a financial mess with another major fire, which surely will happen. By buying insurance the state will know fire costs, which takes away the uncertainty for budget preparation. The time is now for California to do this. "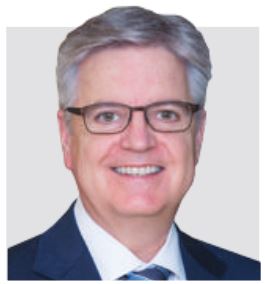 Peter Whalen - Partner - Clyde & Co
"It makes sense for California to investigate obtaining insurance to assist it with tackling climate change issues. Insurer-backed financial arrangements to protect government entities against wildfires and other climate change problems could provide incentives to fund preventive measures, which are critical to reduce risk.
If California moves forward, questions it may consider include whether it can make this type of innovative arrangement. Potential barriers include insurers wanting to lock-in a multi-year package to make an incentive structure work. Also, will the insurance be available to pay for potential subrogation claims brought by property insurers, which have driven PG&E to seek bankruptcy protection?"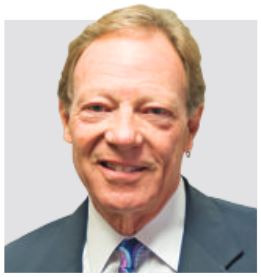 Ron Abram - President/CEO – Abram Interstate Insurance Services, Inc.
"Discussions underway may provide Wildfire-only coverage for affected areas similar to how flood and EQ are currently administered; unfortunately, no viable predictive analytics currently exist to support this. There is interest in presenting new alternatives, some of which are underway, primarily along similar lines as historic coverage with some modification.  The products remaining are the same products, ie; HO3, Dwelling Fire and Vacant property with greater underwriting scrutiny and pricing adjustments.  There has been additional movement towards increasing deductibles or excluding Wildfire, but not attritional fire losses, coupled with sub-limits and the like to mitigate the Wildfire exposure and loss."