Should insurers be involved in providing healthcare? | Insurance Business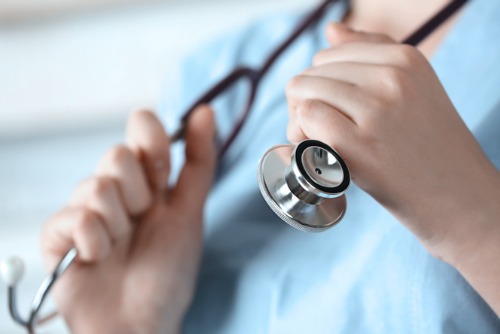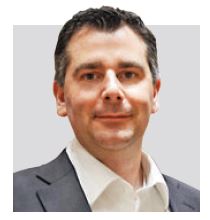 Seth Friedman
"Healthcare is seeing vertical integration strategies; health plans are looking to buy complementary companies providing value-add services. When health plans consider acquiring or merging with a pharmacy benefit manager [PBM], the impetus is foot traffic. The average prescription purchaser spends double or triple the non-pharmacy customer. More foot traffic typically equates to more dollars spent, not only in the pharmacy, but also in the in-store clinic and front of the store.
For health plans, adding PBMs and/ or healthcare providers creates a more integrated healthcare benefit and leverages their purchasing power, especially in the specialty drug space."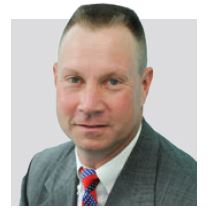 Eric Wilson
"In theory, if the insurance carrier can dictate where consumers go for care and push more clients there, it would reduce costs. Currently, if you go to a CVS clinic for medical care, it costs less than going to your doctor.
In reality, CVS purchasing Aetna works in the reverse fashion, resulting in the pharmacy dictating cost to the insurance company and reducing the consumer's choice of which doctor they see. In all likelihood, the clinic would offer preferred insurance pricing, with non-network pricing outside the clinic. If the pharmacy is dictating pricing, there will be fewer controls on cost."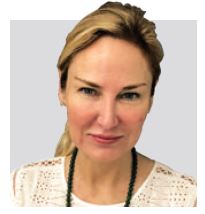 Aimee Sziklai
"Cigna acquiring Express Scripts is emblematic of players moving to address rising costs; this drive will continue to reshape the market. The expectation is that companies like Cigna can reduce drug and other medical costs by negotiating better drug prices and pharmacy benefit manager expenses, given their size and volume, thereby ultimately reducing member costs.
In a 2016 AARP survey, more than half of respondents said they did not fill at least one prescription in the past two years because of cost. Reducing drug costs for those members alone can yield significant medical cost benefits due to improved adherence."