Telematics: A proven way to assess, price and reduce risk | Insurance Business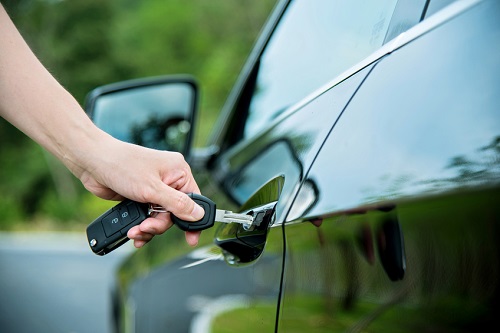 The following is an opinion piece by Ananth Rani, president and co-founder of Azuga. The views expressed within the article are not necessarily reflective of those of Insurance Business.
With more people on the road more often than ever before, the frequency and severity of auto claims is at an all-time high according to the Federal Reserve Bank of St. Louis. These factors are having a major impact on the US commercial auto insurance industry, which recently reported its worst underwriting performance since 2001. Faced with escalating losses for the sixth consecutive year, the commercial auto insurance industry is going through a fast transformation, increasingly turning to telematics-driven programs for access to data allowing them to assess and price risk more accurately than ever before. These usage-based insurance programs are no longer just experiments, but are now considered a competitive advantage for insurers that roll them out.