The ins and outs of automation | Insurance Business America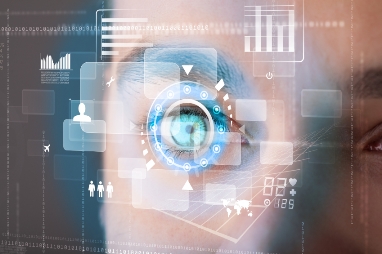 Insurance agencies might be ready to jump on the automation bandwagon, but
EZLynx
's Derek Armentrout cautions them to "start simple."
Armentrout, a project manager for the insurance technology provider, explains that the areas that are best suited for automation in the insurance agency operation are internal and customer communications, because it saves a lot of time, minimizes human errors and allows agents to cover more bases through their operations.
Other insurance functions that lend themselves best to automation are policy notifications, accounting elements such as accounts payable and accounts receivable, automatic identification, certification, report generation and other marketing functions. Automation could also cover quoting andpayment renewal.
However, Armentrout cautions agencies not to overdo it in terms of automation: "You want to be careful about going too far." He says customers can tell if processes are too automated, which ends up leaving very little to differentiate an agency's offerings and services from the competition.
Armentrout also advised agencies to "be sure to consider the implications of things happening automatically," because adopting the technology could have unpleasant consequences as well.
Moreover, he pointed out that the whole point of automation is to free up more time for the human element of the workforce to be able to focus on building and enhancing relationships with customers. "There's a class of customer who prefers contact with insurers," he says.
As agencies think about automation, Armentrout advises them to focus on repeatable processes. "The primary goal is reducing time spent on tasks, as well as human errors," he says.
He also points out that automation enables a way to define and enforce procedures and standards, making it easier to secure new employees and deploy services at uniform quality standards. Automation also helps agencies tie together diverse systems, such as document management, instant messaging and ratings systems, so their usage can be optimized.
Armentrout observes that companies that sink their teeth into automation may find trouble committing to the process
because it entails thinking about processes and the rules that go with them.
"That's a critical part of automation," he says. "[But] the biggest pain point is getting people to commit to it because it really requires a little
time to set it up."