The insurance job market | Insurance Business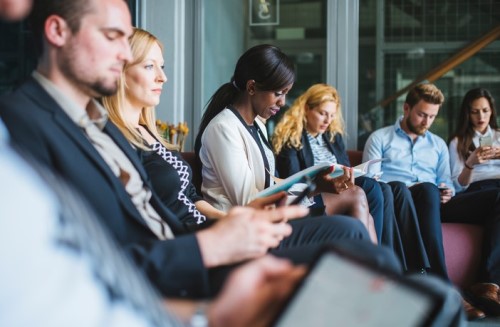 INSURANCE COMPANIES have reported confidence in continued growth of both staffing and revenue. Sixty-two percent of insurance companies surveyed by The Jacobson Group and Ward Group in their Mid-Year US Insurance Labor Outlook Study said they expect to hire more staff in the next 12 months. So where are the roles – and, given the saturated employment market, where are the candidates?
Jay Rollins, president of InsuranceJobs.com, says that in the US, the most common searches by job-seekers – and the most common employer postings – remain client-centric positions.