The missing piece | Insurance Business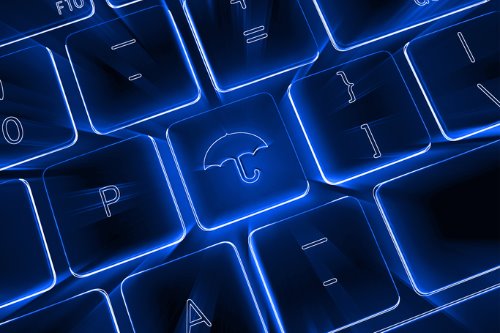 Imagine it: you've finally bought the car of your dreams, complete with every bell and whistle the dealer offered, and are convinced you're driving the safest, most high-tech thing on the road. And since you have an immaculate driving record, you felt comfortable increasing the deductible or narrowing the coverage on your auto insurance. Then you drive off the lot and – WHAM! – you're T-boned by a distracted driver and your expensive new toy is totaled in an instant.
This is essentially what growing businesses do when they leverage new digital technologies to improve results but don't buy cyber insurance – a common trend these days. In our modern, connected society we cannot assume technology will prevent 100% of the threats facing our digital infrastructure. Businessowners must start thinking about their company's network like they do a shiny new car and protect their investment with insurance.