The value of going virtual | Insurance Business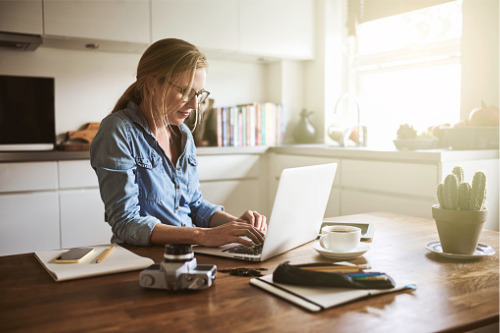 P&C insurers are beginning to integrate drones and other means of virtual claims handling as part of their routine property inspections. But in litigation, virtual claims handling is unfairly getting a bad rap from plaintiffs' attorneys who try to pass it off as solely a cost-cutting measure by insurers.
In actuality, virtual claims handling works to the benefit of both the insured and insurer because it allows an insurer to handle a claim immediately without compromising accuracy. Previously, the typical property inspection for a claim followed this general procedure: the insured reports the claim, the inspection is scheduled and the adjuster physically travels to the loss location and performs an in-person inspection of the property, which includes photographing the damaged areas. For a wind or hail claim, this usually requires the adjuster to get on the roof of the property to inspect the damage.