What will be insurance's biggest challenge in 2019? | Insurance Business America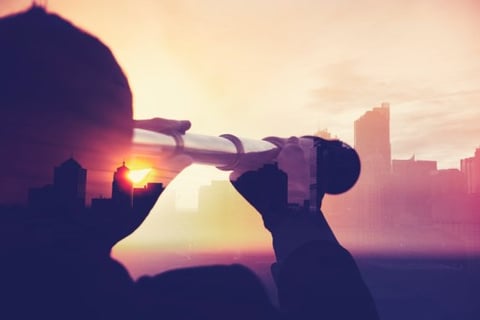 From rapidly evolving technology to massive consolidation, the industry will have no shortage of challenges this year.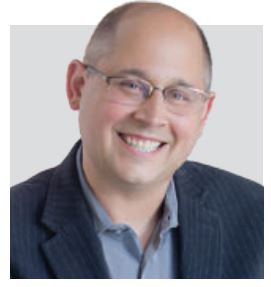 Scott Sanchez
"Defining and leveraging innovation will be the biggest challenge and opportunity in 2019. We've seen accelerated disruption in our industry by startup companies, especially in the insurtech and fintech spaces.
'Innovation' can mean different things to different people. Nationwide defines it as delighting people by solving their needs in ways they can't even imagine. We are focused on new opportunities that will transform how we meet consumer demand and serve the needs of our members. In addition to the development of innovationrelated products and services, we feel it's critical to invest in providers of emerging technologies and industry disruptors.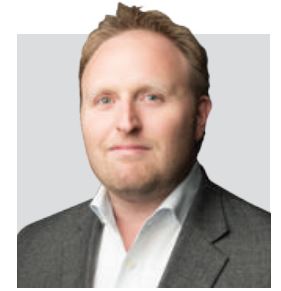 Laird Rixford
"As we near the next decade, it's not the perceived threat of disruptors or insurtech that are the biggest challenges to independent agents. It's the industry's continued consolidation of both agencies and carriers that is creating the largest risk moving forward.
These consolidations are creating increasingly competitive environments, which make it difficult for smaller independent agents to survive. Using technology, open data access and data analytics, larger corporations can maximize their operations to prevent their size from burdening their growth. Smaller agents must leverage these same technologies to secure their future in 2019 and beyond."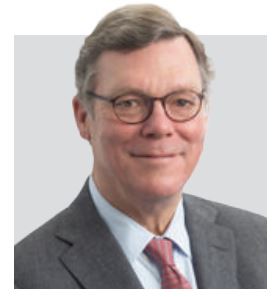 J. Patrick Gallagher Jr.
"In 2019, general increases across many lines of business can be expected, as the global economy remains robust, despite trade tensions.
The biggest challenge in 2019 will be understanding that in an ever-developing, technologically driven world, risks are taking on new shapes and more complicated forms. For example, automotive vehicles are safer, and yet auto rates will continue to rise because of how expensive new vehicle accidents are due to the advanced technology contained within the car.
In addition, in a data collection environment enabled by evolving technologies, cyber risks continue to rise, making cyber insurance more paramount."