What's the key to success in cannabis insurance? | Insurance Business America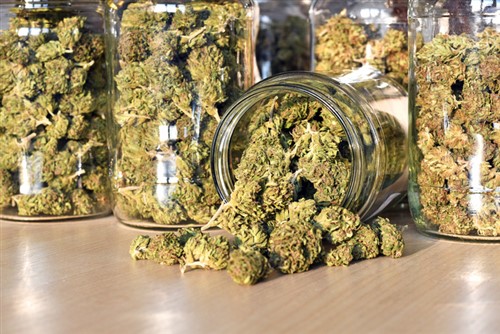 In this constantly changing sector, industry players agree that knowledge and relationships are paramount.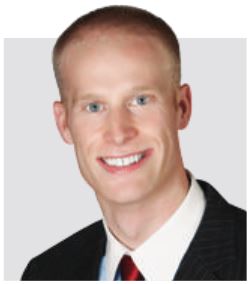 Paul Pukis - Owner - Mosaic Insurance Alliance
"Like it is in many industries, creating and nurturing relationships is critical in the cannabis insurance market. One of the key relationships to nurture is the one with the surplus broker. As a retail agent, the surplus broker is the conduit to a limited number of insurance companies willing to play in the cannabis industry. 
Understanding the requirements in each state for each type of operation in the CBD, cannabis or hemp industry helps to make the communication between the retail agent and the surplus broker much smoother. This results in a better experience for the client, which makes you look good."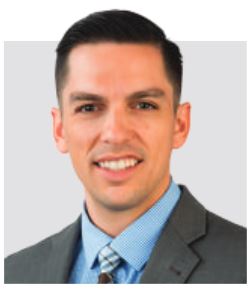 Daniel Garcia Jr. - Broker/advisor - VANTREO Insurance Brokerage
"We must truly understand our clients' motivation. The spectrum of insurance acumen in the cannabis space is vast. Some clients come from the black market that existed without insurance. Others come from outside business sectors. Our clients have different motivations, though all of these motivations relate to the need for a comprehensive insurance and risk management program.
It's incumbent upon us as insurance advisors to discover what's motivating clients to buy insurance, whether it's new investors, the regulatory process, a landlord or something else. By understanding the motivation, we'll deliver the comprehensive solution that helps ensure the protection they need."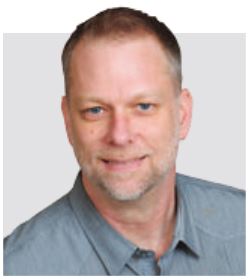 Norman Ives - Broker, cannabis specialist - Worldwide Facilities
"The biggest key to success in the cannabis insurance space is understanding the significant challenges in how these businesses operate from a regulatory and tax standpoint. Cannabis businesses are often taxed and regulated differently state by state and even county by county.
Equally as important is being able to depend on the expertise of a broker who has the knowledge of the current E&S market and coverages and can apply that understanding to the complexity of the insurance coverage needed for cannabis operations. To succeed in this market, it's crucial to understand what you don't know, as well as what you do."