Where next for the venerable industry stalwart? | Insurance Business America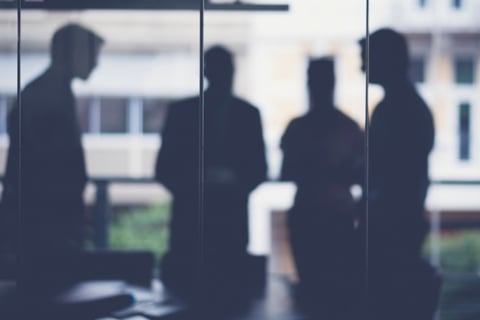 What is the role of Lloyd's in the modern insurance industry?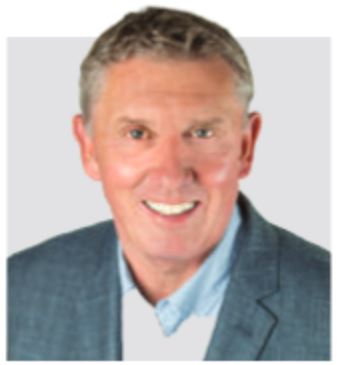 Ian V. Muress -- Chief Executive Officer of Sedgwick International -- Sedgwick
The complex commercial claims of Lloyd's remain the #1 market for specialty classes of business and complex claims. The expertise in the insurance profession is exceptional and unique. Their global brand reputation in the US, EMEA, Southeast Asia is highly regarded but more importantly, post-Brexit, its Brussels subsidiary and platform in China are essential for the global insurance market to still offer access for multi-national companies to find the appropriate cover and global risk programmes. With John Neal, Lloyd's new CEO at the helm he will lead the market forward into the 21st century.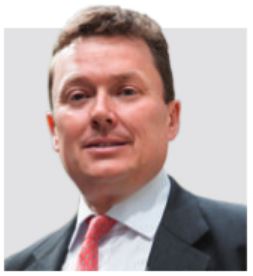 Dominick Hoare – Chief Underwriting Officer – Munich Re Syndicate Limited
Lloyd's not only has a global role as the centre for Speciality insurance, especially for large and complex risks but is also a global leader in cover for emerging risks, such as Cyber, where Lloyd's has an estimated 35% market share. One of its main roles is pushing the market forward with innovation and modernisation, with creations like Lloyd's Lab and Lloyd's Bridge. Lloyd's also plays an important part driving alternative distribution platforms to adapt to regulatory change, such as Lloyd's Brussels and Lloyd's China. It blends stability with entrepreneurship, strengthens London as a (re)insurance hub and continuously looks to close the performance gap.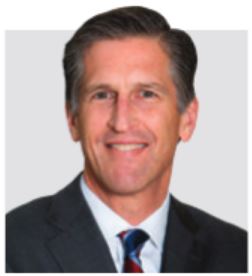 Hank Watkins -- Lloyd's -- President, North America
During 2018, our priorities have focused on improving underwriting performance, reducing expenses and enhancing access to Lloyd's through technology. In this age of digital disruption, Lloyd's is disrupting itself and embracing the disruptors, most recently via the launch of Lloyd's Lab, our new innovation accelerator in London. Lloyd's established a subsidiary in Brussels to ensure that customers based in the EEA are able to access the market's specialist underwriting post-Brexit. Thought leadership continued with the refresh of our City Risk Index and release of studies on how risk in the sharing economy and broader virtual world impacts new product development.