Workers' comp lags behind in technology | Insurance Business America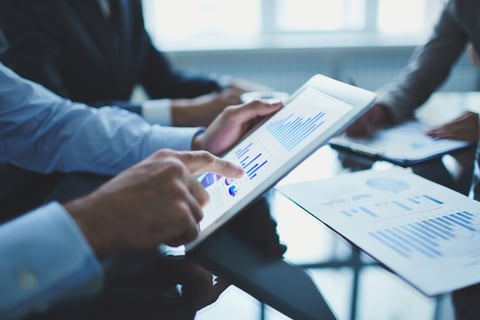 'If it ain't broke, don't fix it' is a mindset that's potentially limiting growth in the US workers' compensation insurance industry.
Despite boasting successful books across the country, workers' comp is seriously lagging in one respect: technological innovation.
This lag is "hugely concerning" for the sector, according to Tim Davis, director of operations at Powers Insurance and Risk Management and sister company Valley Insurance Agency Alliance.
"The workers' comp insurance industry is lagging behind other insurance sectors when it comes to technology," Davis says. "It has been a profitable industry over the past 10 years, so there hasn't been huge motivation to jump into the tech world and spend heaps of money to advance the industry further."
Some key players have recognized the benefits of technology and have already made investments, especially in the claims management space, where there are plenty of opportunities to use technology to enhance the claims process and drive down costs.
"Technology can benefit everything in the workers' comp space," Davis says. "It's a paramount information tool for insurance brokers that will help us be more productive and consultative with our clients and help us guide clients towards fi tting workers' comp
policies and risk management tools.
"For carriers," he adds, "technology is hugely beneficial for claims management and helping to control and mitigate claims costs. It's also very important for underwriters, who can use technology to research, review and analyze industry trends and how class code trends are evolving. We need to try to get ahead of the game instead of being a reactive industry."
A common point of concern is that technology and predictive data analytics could threaten the human workforce, but Davis
dismisses that worry.
"I don't believe brokers' jobs are at risk because of technology," he says. "The broker's advice is always going to be paramount in workers' comp, especially when it comes to identifying and suggesting proper class codes for a risk. If clients are left to do that themselves through an app, there could be some serious misclassifi cation issues."