WSIA board member Matthew Scott passes away, aged 59 | Insurance Business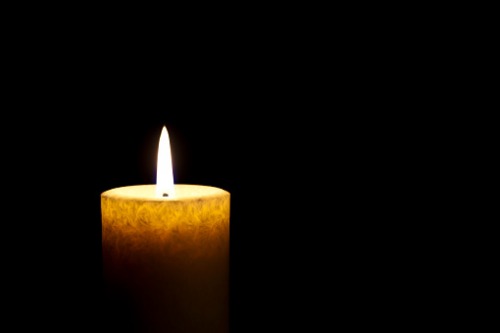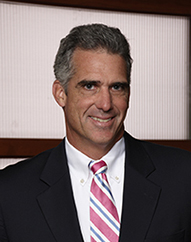 Respected insurance veteran, Matthew B. Scott (pictured), passed away at the age of 59 on Wednesday, January 03, 2019 in Berwyn, PA.
Scott's family have described him as "a devoted husband, brother and above all, father". The father of four was an active business and community leader and held several senior executive roles in the US insurance industry.
Berwyn, PA-based Scott served as executive vice president of commercial lines and chief marketing officer at Global Indemnity Insurance. He also served on the American Association of Managing General Agents (AAMGA) board of directors as well as the Wholesale & Specialty Insurance Association (WSIA) board of directors after its formation.
As a WSIA board member, Scott recently served as co-chair of the WSIA Automation Committee and as a member of the WSIA Nominating Committee.
WSIA executive director, Brady Kelley, and president, Jacque Schaendorf, released a joint statement, saying: "Matt's commitment to our industry and WSIA was invaluable, and he will be remembered as a dedicated professional and exceptional volunteer to the Association's efforts."
Scott was an avid golfer and long-time member of Aronimink and Pine Valley Golf Clubs. He was also known to be an enthusiastic supporter at his children's sporting events. He is survived by his wife Luanne and his children Benjamin, Tanner, Carson and Elizabeth.
Relatives and friends are invited to attend a funeral mass today (Monday, January 07) at 11am. at St. Monica Church, 635 First Ave., Berwyn, PA. The family has asked that in lieu of flowers, any contributions in Scott's memory be made to the Juvenile Diabetes Research Foundation.