Strong economy 'driving growth' in E&S insurance market | Insurance Business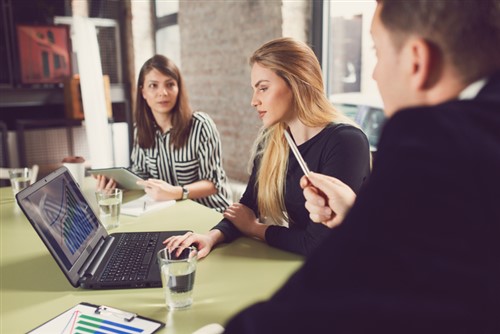 America's strong economy is working wonders in the excess and surplus (E&S) insurance market. New capacity is enabling E&S insurers to expand into new territories, take on emerging risks, and achieve year-on-year growth.
The excitement among E&S insurers and brokers was evident in the positive buzz at the Wholesale & Specialty Insurance Association (WSIA) annual marketplace in Atlanta. Insurance Business caught up with QBE North America's head of E&S property and casualty Jude DiBattista to get his take on market trends.