2013 insurance marketplace trends | Insurance Business America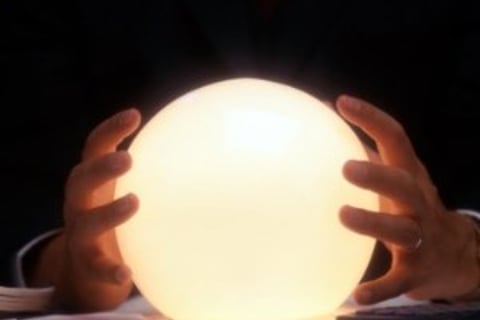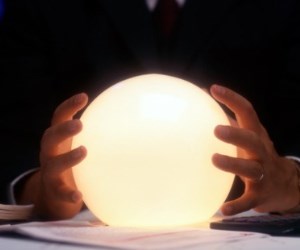 Canada's longstanding soft commercial insurance market is showing some signs of firming in 2013, according to Aon Canada.
Ongoing depressed investment returns for insurers, because of the low interest rate environment, will drive Canadian insurers to take measures to increase their underwriting profitability in 2013. That could mean raising premium pricing for broker clients in select areas, or it might cause insurers to maintain or cut back on coverage offered.
Aon's 2013 Canadian Insurance Market Report provides a broad overview of commercial insurance pricing, coverage and capacity trends expected in 2013.
Here is what you can expect from particular lines of insurance products in the upcoming year. The following excerpted information indicates pricing and coverage trends only in product lines where rates and coverage are not expected to remain stable or unchanged.

Expect Price Increases in 2013
Commercial Property
Property risks are underwritten based on the loss experiences and risk management practices of the broker's client as well as the overall quality of the client's relative industry segment. If the broker's client does not have an attractive risk profile, insurers will be pushing to raise rates on renewal.
Insurers will also be asking clients and their brokers for more and updated underwriting information.
"In addition, policyholders should review their insurable values to ensure that property values have increased at least at the level of inflation," Aon's report states. "This is good practice in general, since policyholder assets could be under-insured if values have not been reviewed or adjusted in recent years."
Privacy and Cyber Liability
The market for privacy and cyber liability insurance products in Canada is relatively new, and despite ample capacity, coverage quality and price can vary significantly, according to Aon . "That being said, industry sectors that collect sensitive data will face higher premiums overall, as will any sectors that have poor track records in the area of data control."
Health and Benefits
Challenges affecting premiums and plan costs include medical cost inflation, prescription drug claim trends, stop loss or pooling insurance and continued low interest rates.

Expect Increased Coverage in 2013
Environmental
Ongoing legislative changes in environmental responsibility and contractual requirements are driving insurance companies to further expand their appetite and capacity. Rates are stable in this area, and while underwriters are demonstrating greater assistance to premium reductions, competition between insurers still exists, potentially benefiting broker clients in the area of coverage options.
Privacy and Cyber Liability
Insurers are generally limiting themselves to between $5 million and $10 million on primary layers, "but there is ample capacity for excess layers," Aon said.
Fidelity Bonds
After years of stagnant coverage terms, the market for coverage enhancements was "uncharacteristically active," Aon reported. "More insurers offered loss-discovered forms and broadened coverage terms and conditions reflective of the realities of doing business in 2013.
Expect Price Decreases in 2013
Professional Liability
"The insurance market for professional liability continues to be buoyant," Aon said. New market entrants and available capital in Canada continue to keep pricing flat or in some specific cases decreasing. "What has changed is diversity in the quality of coverage available; insurers have been broadening coverage offerings to maintain rates and retain business."