A 'crash course' in becoming a top broker | Insurance Business America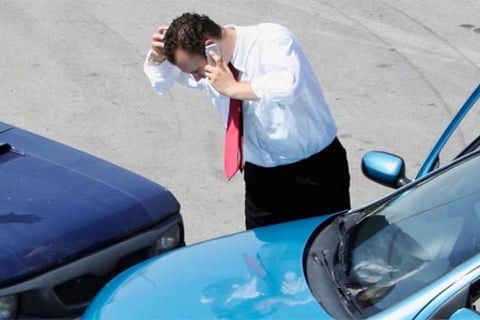 There are easier ways to get into insurance – certainly easier than being involved in a car accident.
"How did I get my start in the industry? I was involved in a serious car accident in 2001," says Andrew Clark, the senior vice president and department manager of Small/Medium Enterprise Insurance & Risk Solutions with Marsh Canada. "I experienced first-hand how the insurance industry is there to help people when they need it. The idea of being able to help others was the main attraction to the industry for me."
Luckily for Clark, and those clients in his book, that accident has turned into a lucrative career – placing him in contention to be among the top brokers in Insurance Business magazine's Elite Top 30 Brokers Survey.
Insurance Business magazine is searching for Canada's Elite 30 Brokers – your chance to gain recognition for your hard work throughout the year, and your contribution to the insurance industry.
And it all starts by applying online to the Elite Brokers Survey.
The Insurance Business Elite Brokers survey is a great opportunity to give your business a boost and make sure all the major insurers and underwriters know who you are. Being recognized as an Elite Broker will not only raise your profile within the industry, it will serve as a valuable independent third-party endorsement that will be beneficial in your marketing to new and existing clients. (continued.)