Arthur J. Gallagher acquires risk management provider | Insurance Business America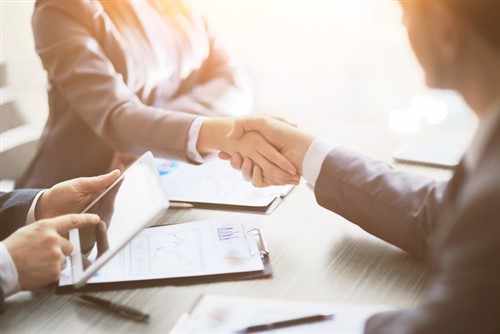 Arthur J. Gallagher has brought another risk management company under its wing after announcing its acquisition of The Walsh Agency earlier in November. This time, it was California-based JP Tech Insurance Services that was acquired by the global insurance brokerage. Terms of the transaction were not disclosed.
JP Tech focuses on offering insurance and risk management coverages and services to life science, technology, financial institution, REIT and hedge fund clients, according to a news release. The company's head, R. Joseph Plascencia, and his associates will relocate to Gallagher's Glendale, California office and will be working under the direction of Scott Firestone, head of Gallagher's Southwest region retail property/casualty brokerage operations.
"Historically, JP Tech's talented team has focused exclusively on providing professional liability coverages for their clients. As part of Gallagher, we can explore opportunities to expand their existing relationships while strengthening our capabilities in their highly specialized areas of expertise," said J. Patrick Gallagher, Jr., chairman, president and CEO. "I'm very pleased to welcome Joe and his associates to Gallagher."