Assurant announces new CFO for Europe | Insurance Business America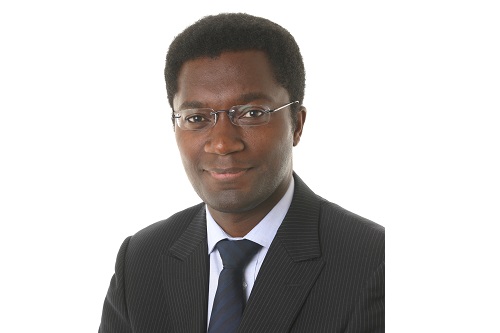 Global risk management firm Assurant has announced the appointment of Claude Sarfo (pictured) as its new chief financial officer for Europe.
Sarfo will be responsible for planning, implementing, managing and controlling all financial activities, including forecasting, strategic planning, deal analysis, capital management and support of mergers and acquisitions. He will also be appointed as a statutory director of Assurant's core legal entities, pending regulatory approval.
Sarfo joins Assurant from Lloyd's Banking Group, where he spent nearly 12 years in a variety of senior finance roles. He has extensive experience in financial management, corporate development, strategy and M&A activity, the company said.
"We're pleased to welcome Claude to the team," said Andy Morris, president and CEO of Assurant Europe. "With our acquisition of The Warranty Group in May, we broadened our global footprint and continued our growth strategy of helping consumers protect their appliances, mobile devices and electronics, and vehicles. Claude's depth of experience will be invaluable as we continue to protect what matters most to our customers."
"It's an exciting time to join Assurant, and I'm looking forward to working across the European markets as the business continues to focus on providing excellent service and innovative products to its customers," Sarfo said.