Benchmarking study to examine insurers' COVID-19 response | Insurance Business America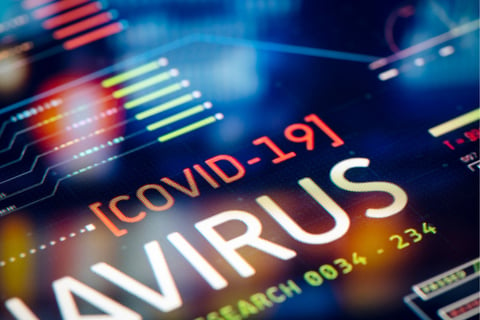 ORIC International is calling on insurers to take part in a benchmarking exercise aimed at comparing their coronavirus responses.
"Insurer CFOs and actuaries make plans and provisions based on data, assumptions, and expert judgements," noted ORIC chief executive Caroline Coombe. "But there is limited data or consensus for the way we measure and model the financial and operational risks from COVID-19.
"Firms are operating in uncomfortable isolation here. They can't share individual information because of competition rules – but they also need to know if their assessment of the impacts of COVID-19 and future recovery plans is wildly out of step with their peers."
According to the consortium, insurers don't need to be ORIC members to get involved, and the results will only be shared with the participants via a personalised report comparing a company's responses with an anonymised cohort.
The goal is to equip chief risk officers and their boards with comparative insight by examining the areas of financial risk capital modelling and operational risk, as well as insurers' broader assessment of the economy, in aid of shaping future strategic and recovery plans.
"This pandemic is an extreme industry event, and some would argue our 1-in-200-year event, but we don't have anything to fall back on by way of benchmarking data," asserted Coombe. "This initiative is a real-time stock take of what subject matter experts in firms and industry are prioritising."
The global study will be conducted until December, with benchmarked results slated to be released in January 2021.
Meanwhile the CEO went on to clarify: "We're not a lobby group, and we're not a consultancy.
"We want to invite as many firms in the industry as possible to participate in and benefit from this work, whether they are an ORIC member or not, so that they have as much information as possible to make informed business decisions."