Broker fined for methods of scouting a prospect | Insurance Business America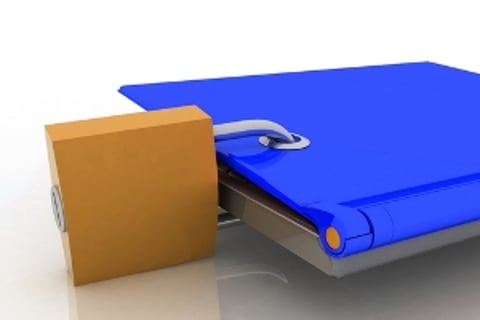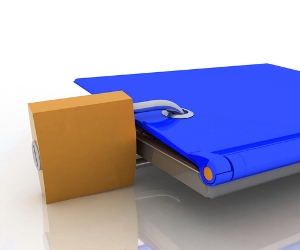 A B.C. insurance broker has been fined $2,500 for breaching a client's confidentiality, after she called a salesperson at her former agency for information that would help her win a prospective client's business.
Sheilah Elizabeth Egan also received a one-year restriction on her broker license, requiring her to represent only her current employer, Coast Capital Insurance Services Ltd.
Egan, licensed as a broker in B.C. for 16 years, has worked for Coast since September 2010. She worked for an unnamed agency for eight years prior to working for Coast.
Egan received a broadcast email from Coast Capital's call centre advising of a client who was interested in insurance. The broadcast email was sent to Coast Capital producers and revealed that the prospect was a client of Egan's former agency. Egan did not know the client.
Egan tried to impress her new employer by nabbing the client's business. (continued)