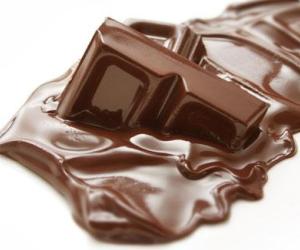 A "molten mess" of chocolate on a Trinidad dock in 1994 led to a finding for damages of $379,500 against an Ontario insurance broker and freight forwarder.
Ontario Superior Court Justice Paul Lamek found an insurance broker negligent for failing to advise Multi-Foods Merchandise International that extensions were available for the standard frozen-food clauses in its insurance policy. The freight forwarder was also found liable to pay the damages.
Multi-Foods bought 227 tonnes of defective chocolate bars produced by Hershey Canada. A condition attached to purchase of the irregular-shaped or improperly-mixed products was that they not be resold in North America.
Multi-Foods therefore hired the freight forwarder to transport the cargo to Trinidad in refrigerated containers called "reefers."
The chocolate arrived in Trinidad on Nov. 4, 1994, only to remain in an open storage area until Nov. 17. It was then released to the consignee and delivered to a warehouse that did not have air conditioning.
An inspection found the chocolate "in one big lump," according to the claims archive of Elliott Special Risks.
Trinidadian inspectors declared the chocolate unfit for human consumption and ordered its destruction.
On behalf of Multi-Foods, the freight forwarder had arranged standard reefer insurance with its insurance broker. The policy covered losses resulting from a breakdown of refrigeration equipment for more than 24 hours, or occurring no more than five days after the cargo was off-loaded.
Since the cargo had remained in open storage for more than five days (13 days in November), the insurer rejected the claim.
An Ontario judge found that Multi-Foods had relied on the freight forwarder and the insurance broker to arrange and place appropriate insurance. Accordingly, he awarded the plaintiff damages, prejudgment interest and costs. At the time, the settlement was on the way to exceeding $500,000.