Brokers need to change corporate 'disconnect' on cyber threats | Insurance Business America - Page 2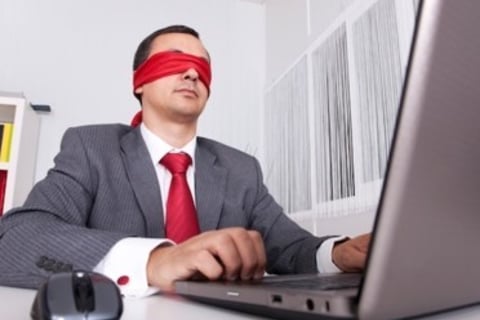 When asked "what best describes the level of knowledge and concern about cyber security among the board members" of their companies, 19 per cent reported their directors had no knowledge or concern while 29 per cent reported their board members' knowledge as poor.
Nearly one in three said their directors had "some" knowledge or concern, while only 13 per cent described it as "good" and 5 per cent described it as "substantial."
Protecting a business from online attacks is the new normal for today, says Espejo.
"In the new normal of the online world, companies need to take steps to protect themselves against the financial loss that can result from online attacks," says Espejo. "The cost of recouping the damages of an attack and the cost of investigation can build and result in significant financial loss for an organization. However, there are important steps organizations can take to reduce the risk of cyber losses."
In addition to Canada, responses were received from Australia, Brazil, China, France, Germany, Hong Kong, India, Italy, Mexico, the Netherlands, Singapore, Sweden, the United Kingdom and the United States.
Look in the upcoming issue of Insurance Business magazine for Maia Espejo's tips on how to mitigate cyber liability