Brokers tread fine line on loss control | Insurance Business America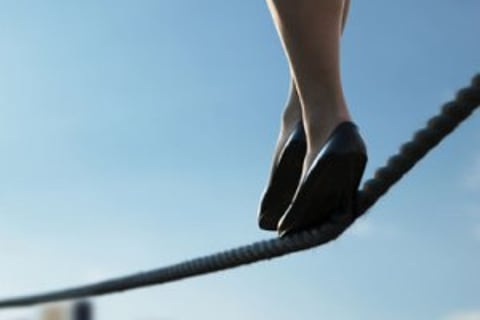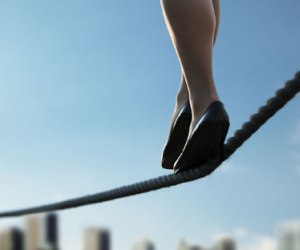 Insurance companies are asking brokers to help educate their clients about loss control, but that may be easier said than done, since many brokers observe a fine line that they do not want to cross when it comes to engaging clients on the topic.
The insurers' interest in having brokers engage their clients on the subject of loss control has to do with the companies' financial situation.
On the whole, Canadian property and casualty insurers posted relatively strong results at the end of 2012, marked by a return on equity (ROE) higher than 11% -- the first time the industry's ROE broke into the two-digit territory since 2007, as noted by Joel Baker of MSA Research. But low interest rates, poor investment returns, and the volatility of results in Ontario's private auto insurance market have conspired to make insurers focus on loss control measures.
Garth Neher, president of the Insurance Brokers Association of Saskatchewan (IBAS), said insurers are now talking to brokers about the urgency of loss control measures.
"They want to use data more effectively to match risk and price; put more focus on loss control; and enhance the overall customer experience by being more responsive, accessible and streamlined in their product selections," Neher wrote of a recent meeting insurers had with association representatives. "They also want brokers to play an even larger role in educating customers about risk and loss control." (continued.)