Burlesque star claims insurer left her exposed | Insurance Business America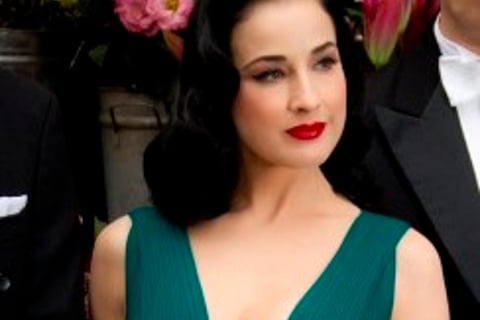 A popular burlesque star was left holding the bag when she discovered that she - not her insurer - was liable for a cancelled show in the wake of Hurricane Sandy.
Popular burlesque star Dita Von Teese told a U.S. court that she was liable for the cost of a New York show cancelled in the wake of Hurricane Sandy because of her insurer's negligence – an argument that doesn't have a leg to stand on, says one insurer.
"At some point it becomes too late to ask for insurance," Derek Patterson, the principal of Global Risk Insurance Brokers, told InsuranceBusiness online. "In this business, you need several months to properly provide coverage. There is a lot of back and forth to properly underwrite an event. If she asked about coverage only two weeks before, there is just not enough time."
Born Heather Sweet, Von Teese is suing Momentous Insurance Brokerage of Van Nuys and broker Connie Woodson in Superior Court for breach of fiduciary duty, breach of oral contract, negligence and misrepresentation.
Von Teese, a world-famous burlesque dancer, model and costume designer, claims that Woodson told her that nonappearance-cancelation coverage for entertainers would apply only to events she missed because of accident, illness or death. (continued.)