BVV announces new board member, risk management unit | Insurance Business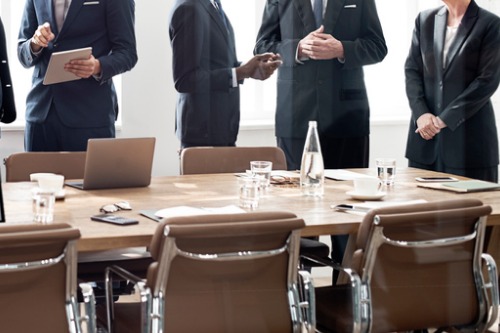 German pension provider BVV has expanded its management board, following increasing demands on risk management from regulation.
BVV has announced Marco Herrman as its latest and third addition to its management board, IPE reported. Herrman, previously head of strategy, legal and communication, will take up his new role this month.
The publication quoted BVV as saying the new structure will help the supervisory board meet "enormously increased requirements in the area of corporate governance and risk management."
Additionally, the BVV supervisory board has reportedly decided to create a new division of responsibilities for the management board as part of its expansion. In line with this, Herrman will be reponsible for pensions management, corporate customers and products, and a newly created risk management department.
Herrmann said BVV wanted to respond to these changes at least in part through "modern forms of working" and new business approaches. BVV would make "targeted use of the opportunities offered by digitisation for BVV and expand [its] range of services to a needs-based full-service approach," he added.
For its results for the financial year 2018, BVV recorded earned premiums of €1.2 billion, almost €500 million more than the previous year, increased its own capital ratio to 6.6%, and grew its assets by €1.3 billion to €29.8 billion.